Join us July 14th 2018 and experience Muskoka Riding at its best. This is a challenging and rewarding 1 day ride with the choice of a 25 km or 75 km cycling adventure
Register today!
Registration is only $159 and the minimum fundraising goal for participants is $1,200 (your $1,200 goal achievement gets you an invite to the exclusive afternoon dock party)

Registration includes:

A chance to ride with 3 time Olympian Marnie McBean

A unique, one of a kind experience: 25 km and 75 km distances

A fundraising portal you can personalize

On Road Support from your HARTCycle team


​Logistics Update for This Weekends Ride:
Weather:
It looks like the Weather will be warm and amazing! Don't forget your sunscreen and to start your day well hydrated by drinking lots of water the night before.
Start and Finish Location:
Glen Orchard Public School
3954 Muskoka District Road 169, Port Carling, ON P0B 1J0
Schedule:
7:00am Registration Opens
7:45am opening ceremonies
8:00am Ride Begins
Roll-out order and Routes
Choose from one of 4 groups! Each group will be accompanied by a Marshal who will have all the route information.
75km Group

25km Fast Group

25km Med Group

25km Slower Group
You have 2 routes to choose from:
Routes: 75km route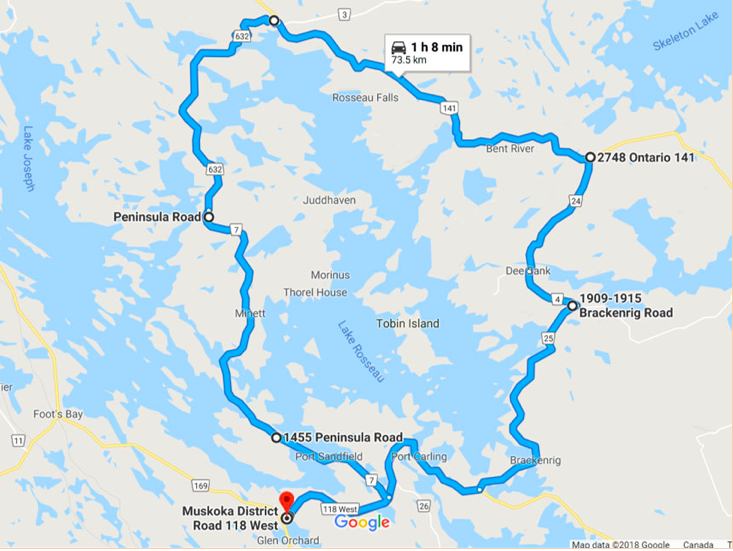 ​
25km Route
​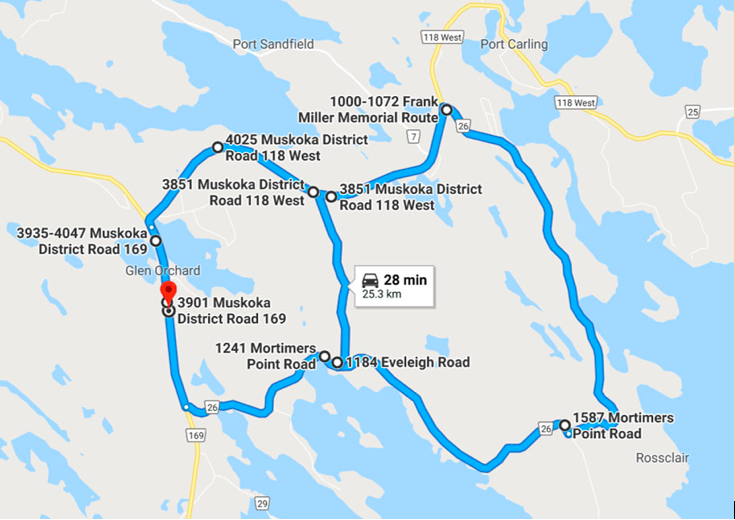 ​

​
Food and Drink
There will be morning snacks along with water and ride nutrition available before you set off to ride. The long ride will have one rest stop and there will be snacks upon your return to Glen Orchard Public School.
Safety
The roads for this ride are not closed! Please obey all rules of the road.
Please listen to the Marshals
Please point out any pot holes or dangerous spots on the road
Please do not overlap of wheels
Please let the Marshals or support staff know if you are not comfortable riding in a group
There will be a roaming support vehicle on both routes which will contain some extra nutrition and water.
Most importantly, Have fun!
For more information visit:
HartHelps.com
Carol Wildgoose cw@harthelps.com